Regular price
$5,000.00 USD
Regular price
Sale price
$5,000.00 USD
Unit price
per
Sale
Sold out
Free Shipping in Continental USA
Need Help? Call Us: (252) 424-7247
View full details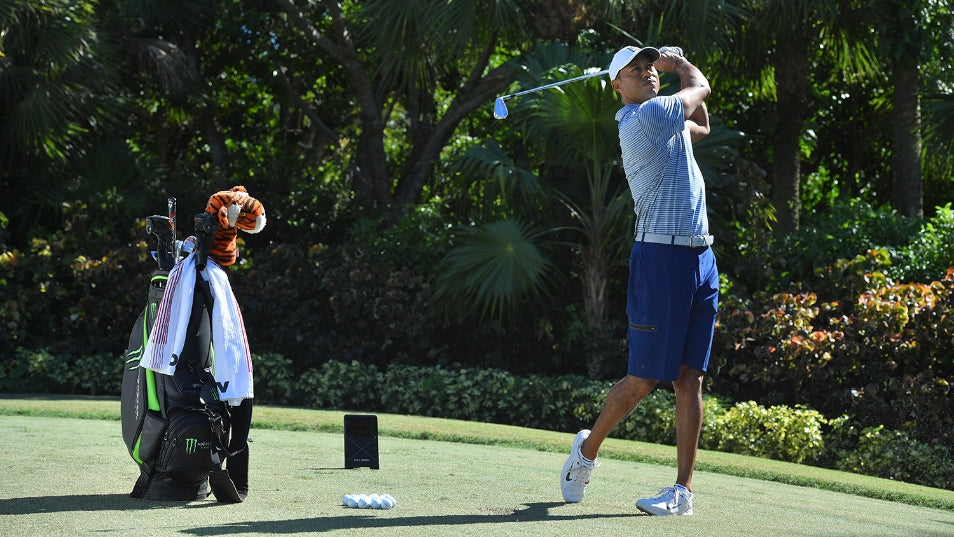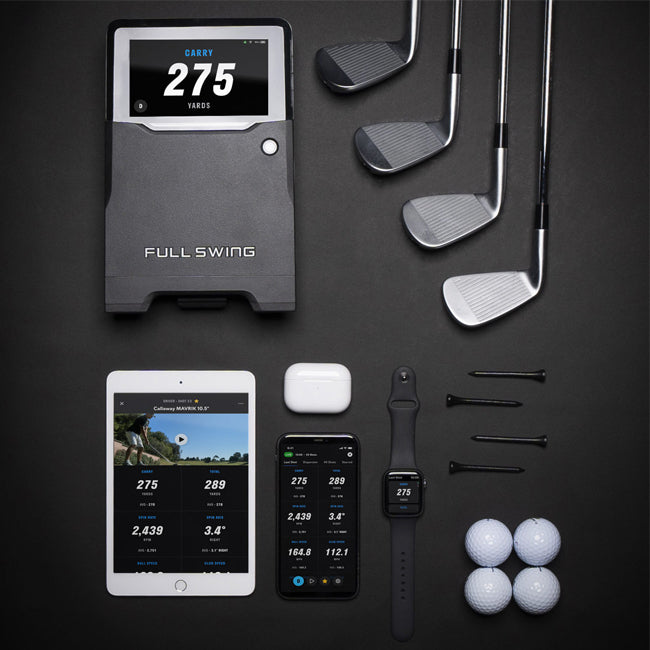 Product Details
It started with a challenge from the greatest player of all time. Tiger already trusted Full Swing's indoor simulator and wanted to have that reliability on the practice range, for everyone.
When it comes to improving your golf game, useful data and real-time feedback are king. As Tiger Woods says, "Knowledge is so valuable in the game of golf, and my Full Swing KIT launch monitor provides me with all the data I need to keep progressing."The Full Swing KIT Launch Monitor offers golfers the chance to incorporate a state-of-the-art training device into their practice routine (either at home or on the range) that provides a helpful collection of data they can track and apply to each swing.
Whether you're looking to watch a high-resolution replay video of your range session or analyze the data behind how you hit each club in your bag, the Full Swing KIT Launch Monitor is here to break down each and every swing.
The Full Swing KIT Launch Monitor's innovative radar technology captures 16 different points of data every swing. With so much data to take in, it's important to understand what each data point means to effectively implement it into your practice (and of course, track your progress along the way).